Duck Dog Tip of the Week: Socializing with New Puppy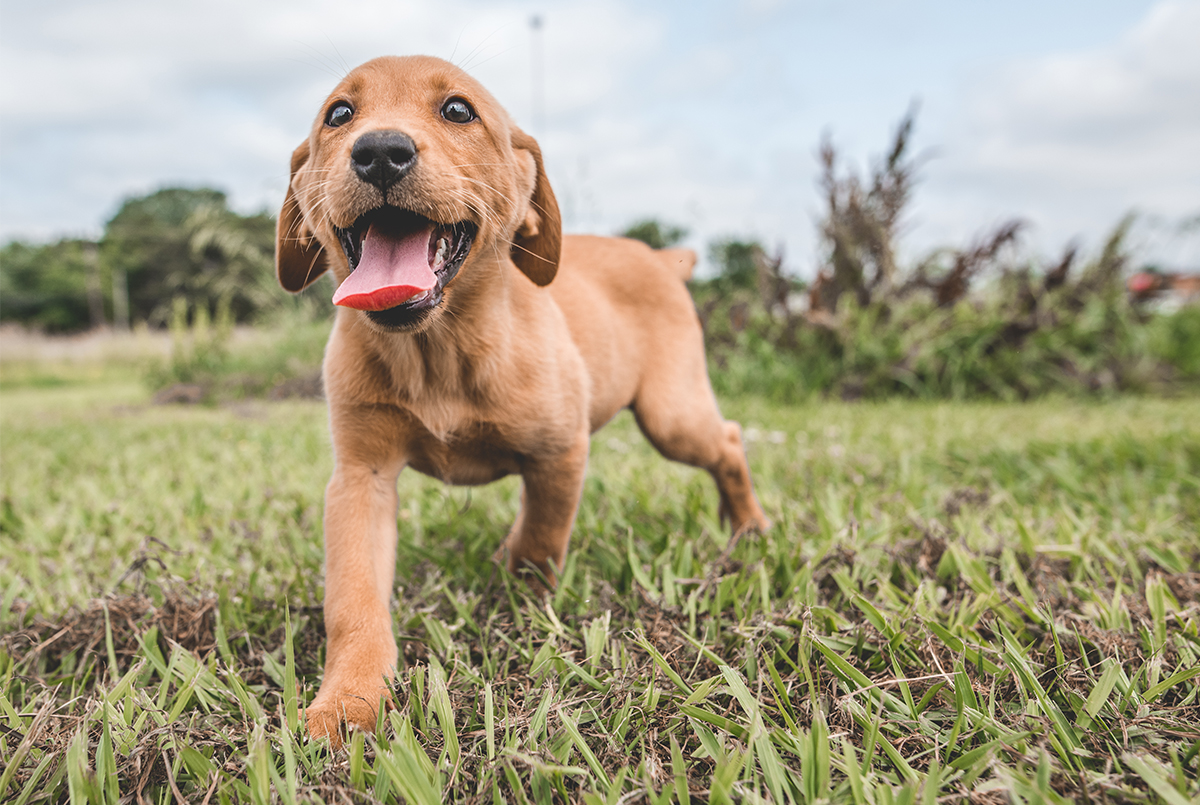 The off-season is a great time to acquire a new puppy, because spring and summer offer ample opportunities for proper socialization. The first 60 days after your pup arrives home are among the most important stages in its life. Be sure to socialize your puppy well by introducing it to new experiences, places, people and other dogs. Take your pup for a walk downtown, to the park, to stores that permit pets, and elsewhere. Making the most of every opportunity to socialize your puppy will lead to a well-tempered, confident dog and pay dividends in the later stages of training.
Brought to you by Eukanuba Sporting Dog.