First Hunt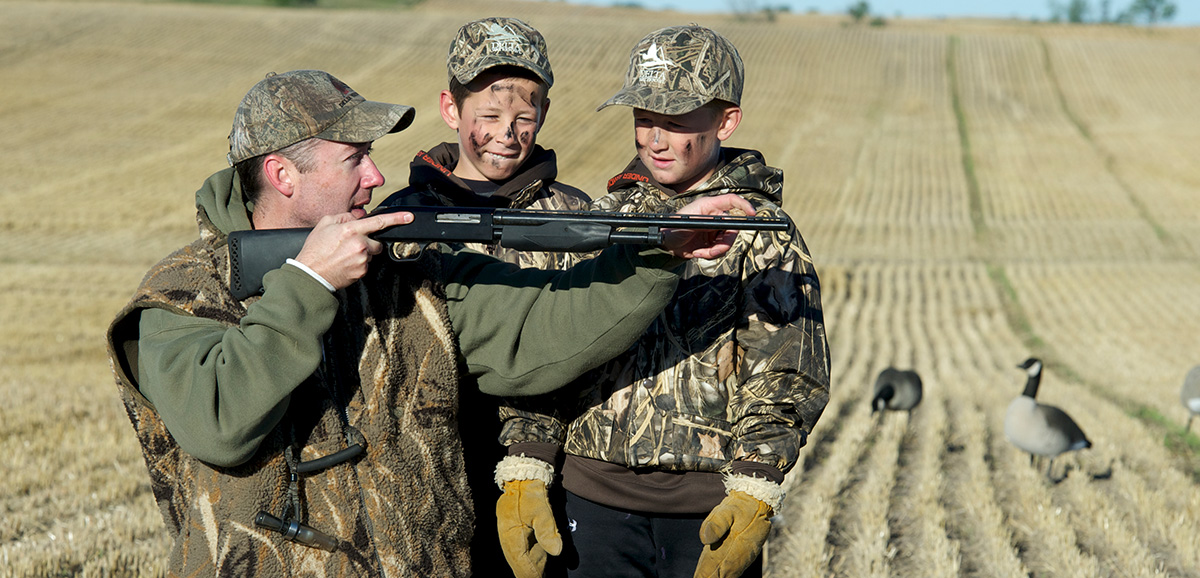 Delta Waterfowl runs the largest waterfowl hunter recruitment program in North America!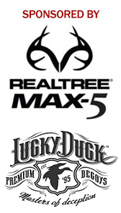 Delta Waterfowl is home to North America's largest, waterfowl-specific hunter recruitment and retention program. Delta's hunter recruitment efforts began in 2000, when our first-ever youth hunt was conducted at the famed Delta Marsh north of Portage la Prairie, Manitoba. Building on the success of that event, The Duck Hunters Organization officially launched First Hunt, Delta's flagship hunter recruitment program.
First Hunt is delivered largely through Delta's rapidly growing chapter system. Volunteer mentors offer their time and expertise to teach the traditions of waterfowl hunting to interested people of all ages. There are many different types of First Hunt events, such as waterfowling field days, shooting sports days, special seminars and waterfowl hunts, all customized to suit local Delta Waterfowl volunteer event organizers, mentors and participants.
First Hunt events have been held in 37 states and 10 Canadian provinces. Since 2003, more than 64,000 people have learned about waterfowl and waterfowl hunting through the program. No other organization is better positioned to secure the future of waterfowl hunting in North America.
Preliminary numbers show that Delta chapters delivered 188 events in 2018, introducing 8,366 people to Delta's waterfowl hunter recruitment program.
We would like to thank our First Hunt supporters: