Delta Waterfowl
Legacy Society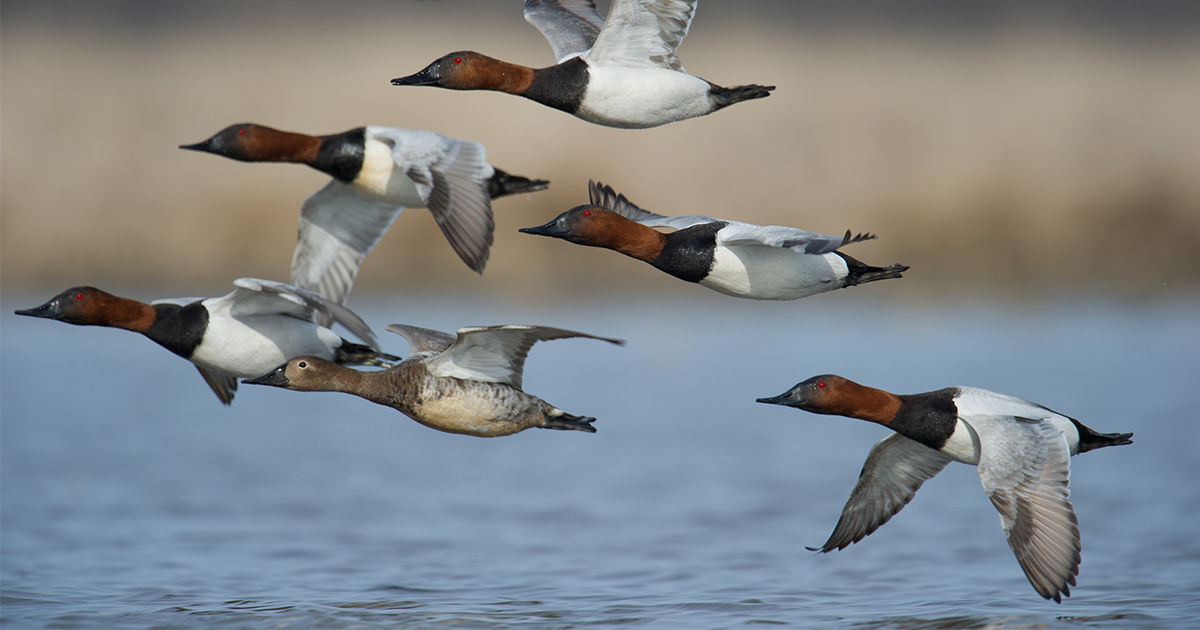 The Delta Waterfowl Legacy Society is an exclusive group of visionary individuals who have declared their intent or made a planned gift to Delta. Their selfless generosity helps ensure a bright future for North American waterfowl and the hunting tradition we cherish for generations to come.
To learn more about joining the Delta Waterfowl Legacy Society, or to notify us that you have included Delta into your estate plans, please contact us  or visit our estate and gift planning site.
Thank You
Legacy Society Members
We are extremely grateful to the following Legacy Society Members who have included Delta into their estate or gift plans through a written declaration of intent, or have made a generous planned gift:
Mr. & Mrs. Carter & Agnus Harrison
Mr. & Mrs. Gary & Holly Wolf
Mr. & Mrs. George and Evelyn Catherine Tucker
Mr. & Mrs. Henri Wedell
Mr. & Mrs. James C. Bates
Mr. Grant R. Brees
Mr. M.O.  Buder
Mr. James C. Heinzl*
Mr. & Mrs. Michael Leipsic
Mr. Michael S. Muller
Mr. William B. Dunavant, Jr.
Mr. & Mrs. Kurt & Mary L. Glaeseman
Mr. & Mrs. Ross* & Connie Hebblethwaite
Mr. Edward D. Marquardt
Mr. and Mrs. Worth and Marge Mathewson
Mr. Archie D. Walker, Jr.*
Mr. Carter Harrison*
Mr. Charlie Bell
Mr. Elizabeth Losey
Mr. James Ford Bell, Jr
Mr. James Hanes
Mr. John Nichol
Mr. Paul H Anderson
Mr. Peter Curry
Mr. Peter F. Olsen*
Mr. R. Howard Webster
Mr. S. Hallock Dupont
Mr. W. Sam Carpenter
Mr. Tim Graham
Mr. Tim Nolde
Mr. Linn Duesterback
6 anonymous
*Posthumous Recognition
We make every effort to ensure the accuracy of these records, and apologize for any errors or omissions.  We encourage you to alert us of such by calling us at (888) 987-3695 or emailing lschacher@deltawaterfowl.org, to update our records.