Youth Hunting & Conservation Course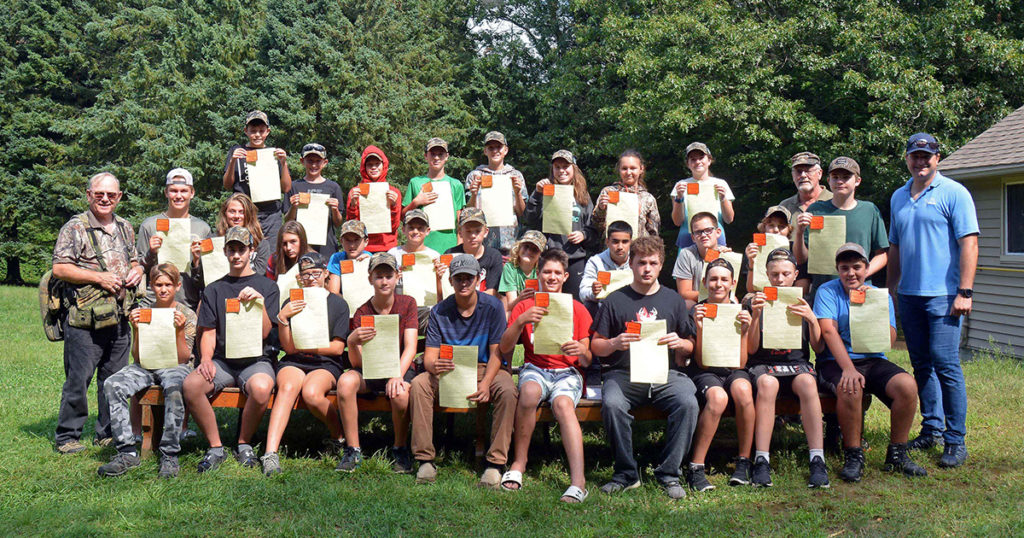 Click Here to view photos from the 2018 YHCC. 
Delta Waterfowl Foundation, with the support of Wildlife Habitat Canada, is pleased to offer Youth Hunting & Conservation Courses, held each summer at the Delta Waterfowl Hunting Heritage & Conservation Center near Turkey Point, Ontario.
As part of our mission to support and recruit new, young hunters from all backgrounds, Delta Waterfowl's Youth Hunting & Conservation Courses are being offered as 6 day specialty camps for girls and boys aged 12 – 16. *Must be an Ontario resident.
Questions? Email yhcc@deltawaterfowl.org.
When and How to Apply:
Applications are available starting March 1st of each year at

deltawaterfowl.org/yhcc.

A letter of reference written by the intended students' teacher, coach, or someone who is otherwise in a supervisory role is required. Letters written by parents or family friends are not acceptable.
Please send the application along with a letter of reference via email to yhcc@deltawaterfowl.org, or via mail to the course mailing address listed below.
All applicants must be between 12 and 16 years of age at the beginning of the course.
Applicants will be accepted on a first-come first-serve basis once all criteria is met.
What to Expect:
Certified instructors share knowledge and provide coaching to help students in passing their licensing exams.
Activities and special guests offer fun learning experiences
Memberships to Delta Waterfowl, Ontario Federation of Anglers & Hunters, and other supporting partners.