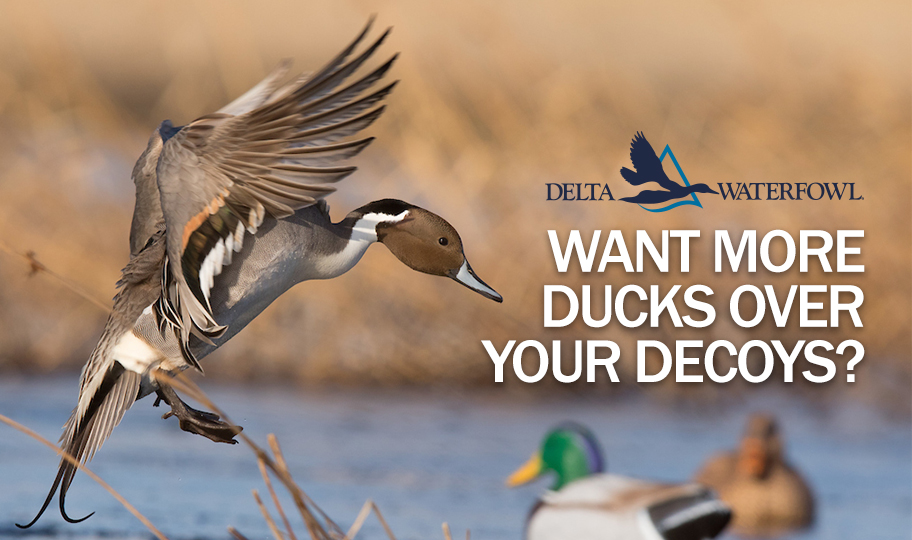 Your Membership Includes:
A subscription to Delta Waterfowl Magazine
Delta Waterfowl eNewsletter
Delta Waterfowl Decals and Membership Card
Deals, Discounts and More!
I would like to join at a higher membership level.
*Please note, the Benelli drawing is for U.S. residents only, excluding Minnesota and any other states where prohibited by law.